This article is about my 8 Months of blogging journey, the lessons that I learned during that time. Trust me, some crazy amount of information I am going to provide you through this article, something that you won't get on YouTube or any paid courses. My experience will certainly help you understand most of the important things.
This is just the first part of the article, kind of like an 'introduction'. More parts are going to come later. So stay tuned!
Hello there, today I have chosen to write about something different and unique, perhaps something more important than what I normally share with you all.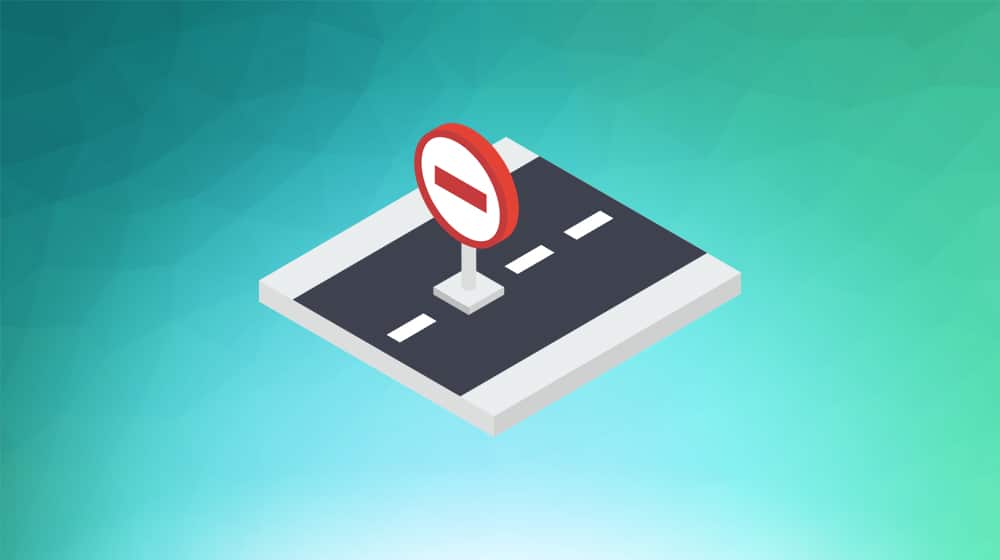 After blogging for almost 8 months, I stopped putting content on my previous blog.
It was not like I was a regular blogger, but surprisingly, my 7th month was the most active month of all time, where I managed to create almost around 20 posts. Even though at that time my goal was to publish daily, I didn't make it to the 30 Posts/month mark.
Partly this is because at the end of the 7th month, I was fed up with writing just for the sake of expression.
Now don't get me wrong here. I have interacted with countless of bloggers who still blog just for the sake of fun, thereby taking it as a hobby.
We all have our reasons, and I understand that. In fact, at the beginning of my previous blog, when it was just born with around 10 to 20 posts, I had convinced myself to write, only for the love of writing, and my niche. And partly because there was nothing to do, due to the lockdown and COVID scenario.
However, soon I realized the fact that I might be wasting my time on writing blog posts, and maybe I should focus on something more 'profitable'.
This actually makes a lot of sense, since you only have a limited amount of time in your hands. The biggest challenge is utilizing those extra free hours into something more productive.
Blogging was definitely very productive activity, and over the period of time, I got to understand the nitty-gritty and details of web-publishing, along with SEO, SMM and a whole bunch of technicalities behind running a successful blog.
Interesting thing is that, at the 7th month, I started getting crazy traffic from Google Search Engine, where only few posts (2-3) where ranking on more than 20 keywords. These were the posts that I created 3 to 4 months from the time it started ranking well.
I was shocked as I saw my web traffic rise consistently from 10 to 20, from 20 to 80, and it just kept increasing day by day.
Even as of now, my previous blog consistently gets about 100 organic visitors daily, without me adding any kind of newer posts. All the older posts are getting ranked for very nice keywords.
So why did I left blogging on my previous blog? Well, because of all the limitations of the wordpress.com free plan. I was not able to add plugins, run ads. I was not able to see a future of my blog, all I could see was me being 'stuck' on this site for absolutely no major or minor returns.
I could see all the potential and hard – work, which could have been turned into something useful, going to waste.
So, at the surface level, it might look like those 8 months were a complete waste for me, since as of now I have started blogging on this domain.
However, remember that EXPERIENCE THAT I GAINED FROM BLOGGING ON THAT SITE was worth all the efforts. This is because if you think deeply, you will understand one thing. And that one thing is that ask yourself, how many people around you are into blogging? Well for me, there is no one that I know (apart from the wordpress blogging community).
Well some of you might answer that you have 'blogger friends' in real life, but if you narrow down this question to 'how many successful blogger friends you have?', you will fail to answer it. This is because blogging is a very 'dynamic' and 'new' thing. And for such a dynamic field, you have got to be able to experiment along the way. Most people just start it and end it like it was nothing.
I take my previous blog as an 'inspiration', because that blog was already doing so well too! Can I beat my own blog? Well why not? Now I have all the required knowledge to build a site that can take in 100 visitors a day, so can't I push and take that number to 1000 or 10000 or 100,000?
My previous blog has not died yet. It is still active and I prefer to keep it that way. The only difference is that I won't post anything there. It is still aiding me into analyzing what type of content I should share.
And I think this is why most of the first blogs fail. It is largely because you are in the 'training' or 'preparation' phase, and most first blogs look messy, have no direction, shallow content and bad interface. But over the period of time, it just keeps getting better & better, and there is no limit to that.
Google always pushes 'quality content', anything that adds value to the users, is going to be recommended by the search engines. So always believe in giving quality to the audience!
I think that I should probably wrap this up at this point. In the next article, I will share even more information about my blog, take it as a 'case study' of my blog.