Do you know the Odd Taxi MBTI? This anime contains multiple characters with unique personalities.
Odd Taxi is one of those hidden gems of 2021 that nobody seems to talk about. The anime is focused upon the life of a quiet 41 year old man named Odokawa, who seems to work as a taxi driver. His entire story involves interaction with people he knows and also with some new people. There is some kind of mystery regarding the missing case of the Nerima High School girl. The story unfolds in a way how Odokawa gets involved into this mystery case and the challenges that he is facing externally and internally.
The limelight of this anime is the character-driven plot and the real personality that each of these characters portrays, despite looking like animals. The story has a nice start, a nice flow and depth to follow through and a brilliant twist at the end which no one will ever forget.
So this is just an overview of the story. Now let us proceed further and talk about the Odd Taxi MBTI, which is the personality type of every character in this anime. We have got a mix of them, ranging from extroverts to introverts.
Odd Taxi Characters MBTI
Odokawa (ISTP)
Shirakawa (ENFJ)
Gouriki (ISTJ)
Kakihana (ESFP)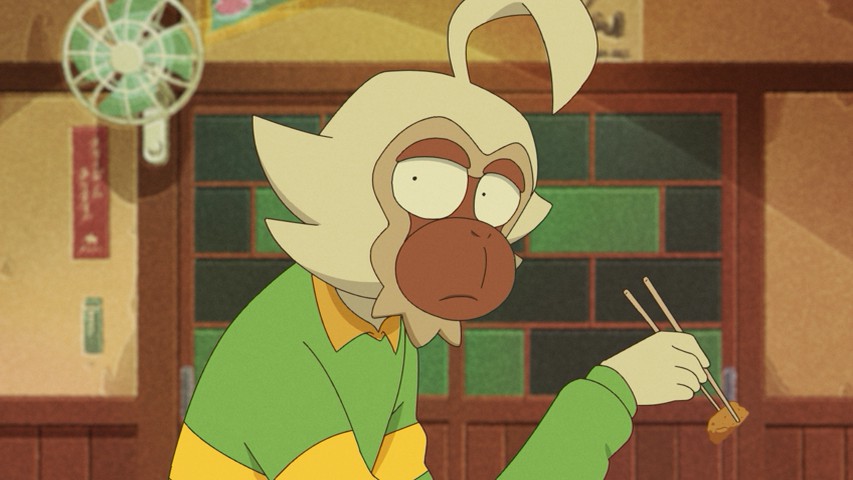 Tanaka (INTP)
Kabasawa (ESFP)
Imai (ENFP)
Baba (ISFP)
Shibagaki (ENTP)
Daimon Brothers (ISTJ)
Kuroda (ENTJ)
Satoshi Nagashima (INTJ)
Yano (ENTP)
Sekiguchi (ISTP)
Dobu (ESTP)
Yamamoto (ISTJ)
Sakura Wadagaki (ESFP)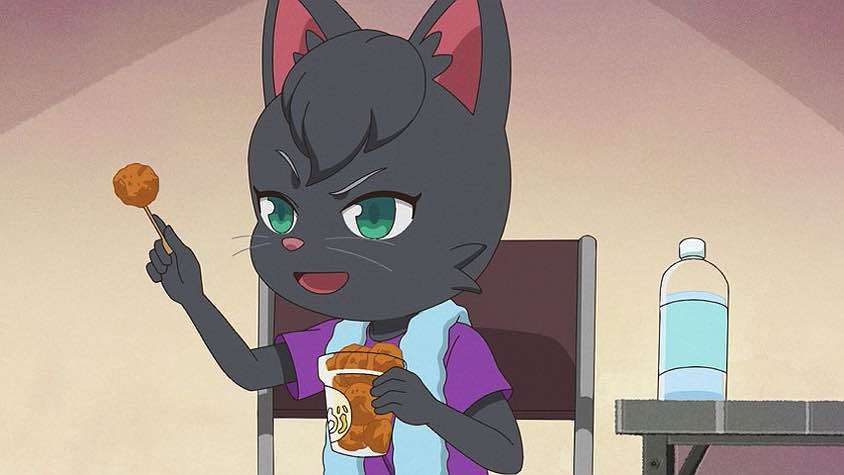 Rui Nikaidou (ENTJ)
Yuki Mitsuya (ENFJ)
Shiho Ichimura (ISFP)
List of Odd Taxi MBTI along with Identity Factor
| Odd taxi characters | mbti type with identity |
| --- | --- |
| Odokawa | ISTP-T |
| Shiho Ichimura | ISFP-A |
| Yuki Mitsuya | ENFJ-T |
| Rui Nikaidou | ENTJ-T |
| Yamamoto | ISTJ-T |
| Sakura | ESFP-A |
| Dobu | ESTP-A |
| Shirakawa | ENFJ-T |
| Kakihana | ESFP-T |
| Tanaka | INTP-T |
So this was the complete list of odd taxi mbti with all the 16 personality types of these characters.
Explore More in Anime MBTI