Blue Period is a well-known manga loved by many anime and manga fans all over the world. Recently it has gotten a very well adapted anime version of its own, scheduled with 13 episodes and currently airing. The story revolves around the life of high school student Yatora Yaguchi, who despite having a good time with his friends, feels lost and alone. This is mainly because Yatora is unsure about his future goals and thinks he might probably be wasting time pleasing others for the sake of bonding. As the story progresses, Yatora discovers his true love for art, something that sparked his curiosity and interest. He decides to take up art training in order to crack the art entrance exam for the Tokyo University of Arts.
Blue Period can be considered a generic shonen anime however, the world setting and character development are the key factors behind its success. The anime has already gotten good worldwide popularity and easily stands as one of my personal favourite animes too. Today, let us look at the MBTI types of characters from this anime. I will probably try my best not to include the characters from the manga and will keep updating this post whenever there is a new character entry in the anime.
Blue Period Characters & their MBTI Types
Yatora Yaguchi (ESFJ)
Yatora is the protagonist of Blue Period anime and manga. He is quite sociable, however, a little bit under-confident when it comes to his own artistic abilities and decisions. Even so, he is a hard worker and always respect other students and teachers in his art club and school.
Masako Saeki (ESFJ)
Communicative yet soft-spoken, Mrs Saeki is one good teacher, always supporting her students and trying to improve their skills. She is very calm and collected, even while discussing some of the most abstract and difficult concepts in art in front of her students.
Ryuji Ayukawa (ISFP)
Ryuji has quite a dominant personality but still prefers to remain silent in most of time. ISFP is the closest personality type he resembles. He loves to have a genuine bond with good people that trusts and beliefs in him. Also tends to get angry and disturbed quite easily.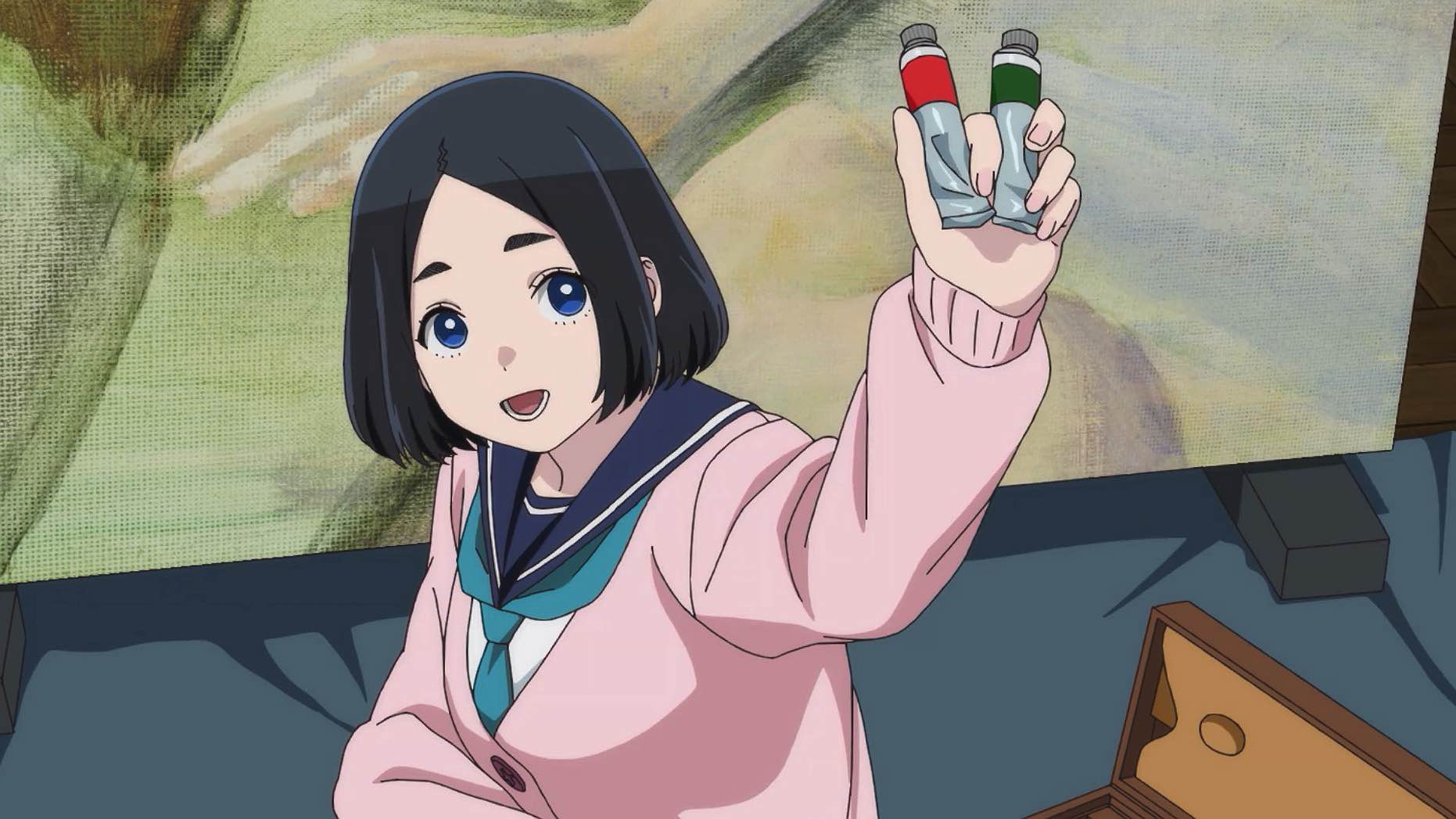 Maru Mori (ISFJ)
She is the perfect example of an ISFJ character, blessed with the ability to communicate with everyone despite being an introvert. She is a very good artist and has her own style of painting, with more emphasis on spirituality as her core identity in her artworks.
Mayu Ooba (ENTP)
Mrs Ooba is also very good at creating a positive classroom environment. Although she might not be the best teacher, she is very supportive and straightforward while criticizing artworks. She best resembles an ENTP in real life. She enjoys teaching and loves students that try to push beyond their boundaries.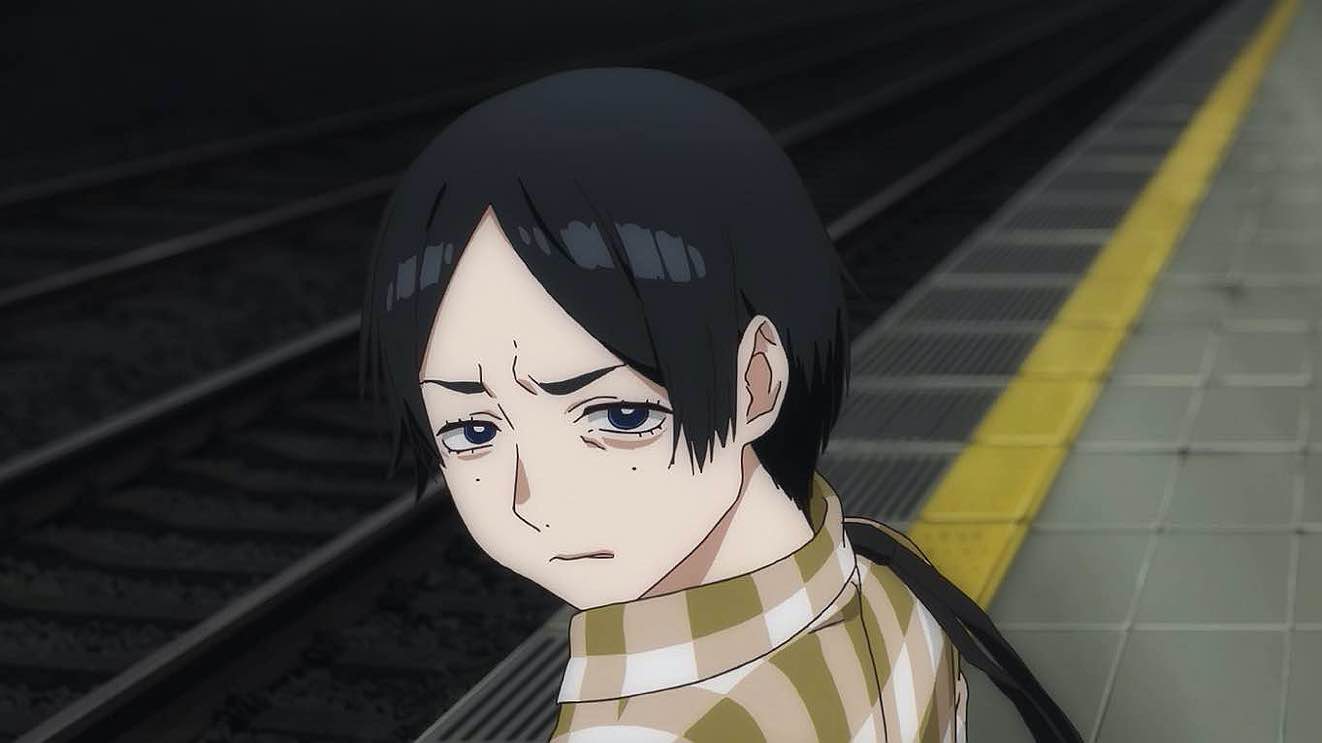 Yotasuke Takahashi (INTP)
Yotasuke is a reserved guy, always avoiding small talks and interacting with others. He also tends to hate a lot of people around him. But on the flip-side, he is well-versed with various sketching techniques, thereby making him a sort of "talented" artist.
Maki Kuwana (ISFP)
Nobody can deny the fact that Kuwana has a kind of "mysterious" aura in her personality. She is a very good artist with a unique art style. She is often seen bumping into Yatora while creating her drawings.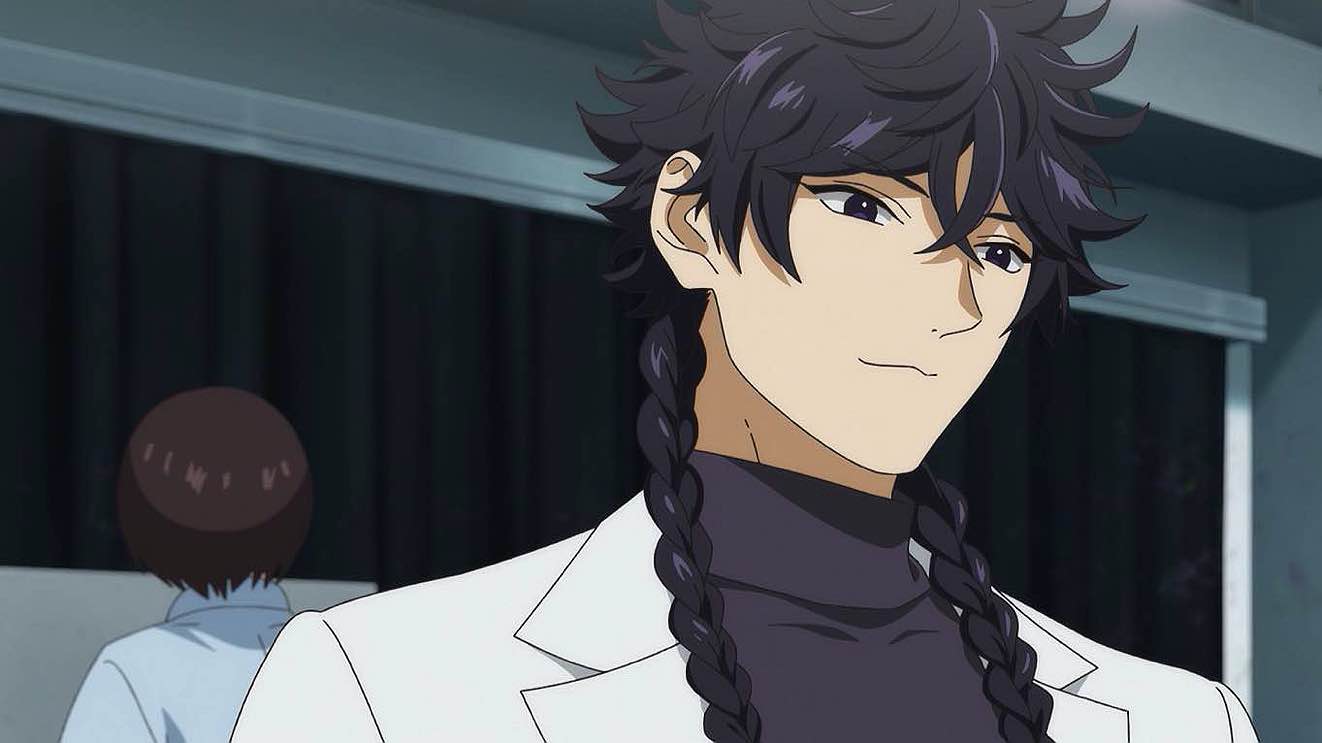 Haruka Hashida (ENTP)
Haruka's face itself screams ENTP. He is kind of an awkward guy with a very sarcastic way of speaking. His personality is reflected in the way he dresses, and he also has long braided ponytails.
Utashima (ESFP)
Utashima is one of Yatora's best friends, always trying to socialize with Yatora and the other two guys. He is quite extroverted, and is always seen teasing Yatora in a friendly way.