Doraemon is a well-known anime in Japan famous among elementary school kids. It is a japanese animated series focused on Nobita, a timid boy who is often bullied by Gian and Suneo and is always found to be in trouble. Doraemon is Nobita's robotic companion from future, who helps him get out of the mess he creates using his futuristic gadgets and inventions. Ths anime is particularly famous in asian countries, especially India.
The characters from Doraemon are equally interesting, each with their own distinct personalities, weaknesses and strengths that bulks up the interests of the audiences and navigates the story into a much better experience. The world of Doraemon is diverse, mixed and colorful, which kids usually enjoy a lot. Today, let us look at the MBTI types of characters from the anime – Doraemon.
MBTI Types of Doraemon Characters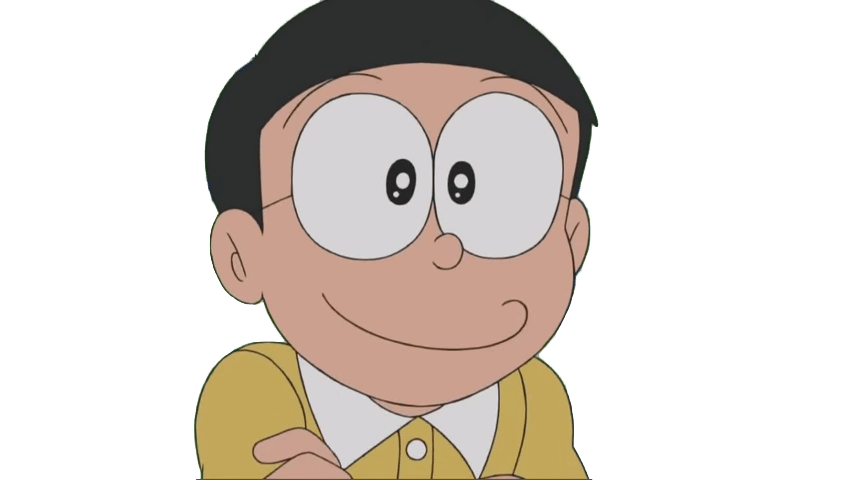 Nobita (INFP)
Nobita is the main character of the show. He is a very lazy character who is very weak in studies. He is also easy to manipulate and take advantage of.
Doraemon (ESFJ)
Doraemon is often seen helping Nobita and the rest of his friends in times of need. He is also quite communicative and extroverted. Doraemon's personality best suits the ESFJ. However, at some points, Doraemon also gets into trouble, and Dorami often comes from future to help him.
Dekisugi (ISTJ)
Dekisugi is a very hard-working, honest and studious character from Doraemon anime. He is often seen with Shizuka post school. Because of his structured lifestyle and behavior, he can be tagged as an ISTJ, though he also possesses some of the ISFJ qualities too.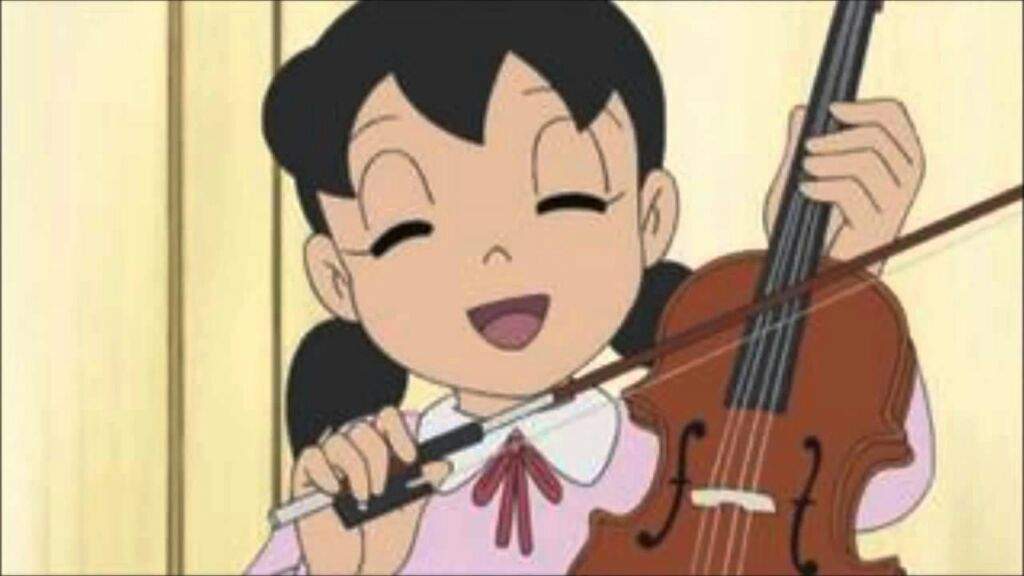 Shizuka (ISFJ)
Shizuka is a polite and smart girl. She is also very good and studies. Her hobbies include gardening and practicing music in her free time. She is mostly ready to support Nobita whenever he is facing any kind of issues.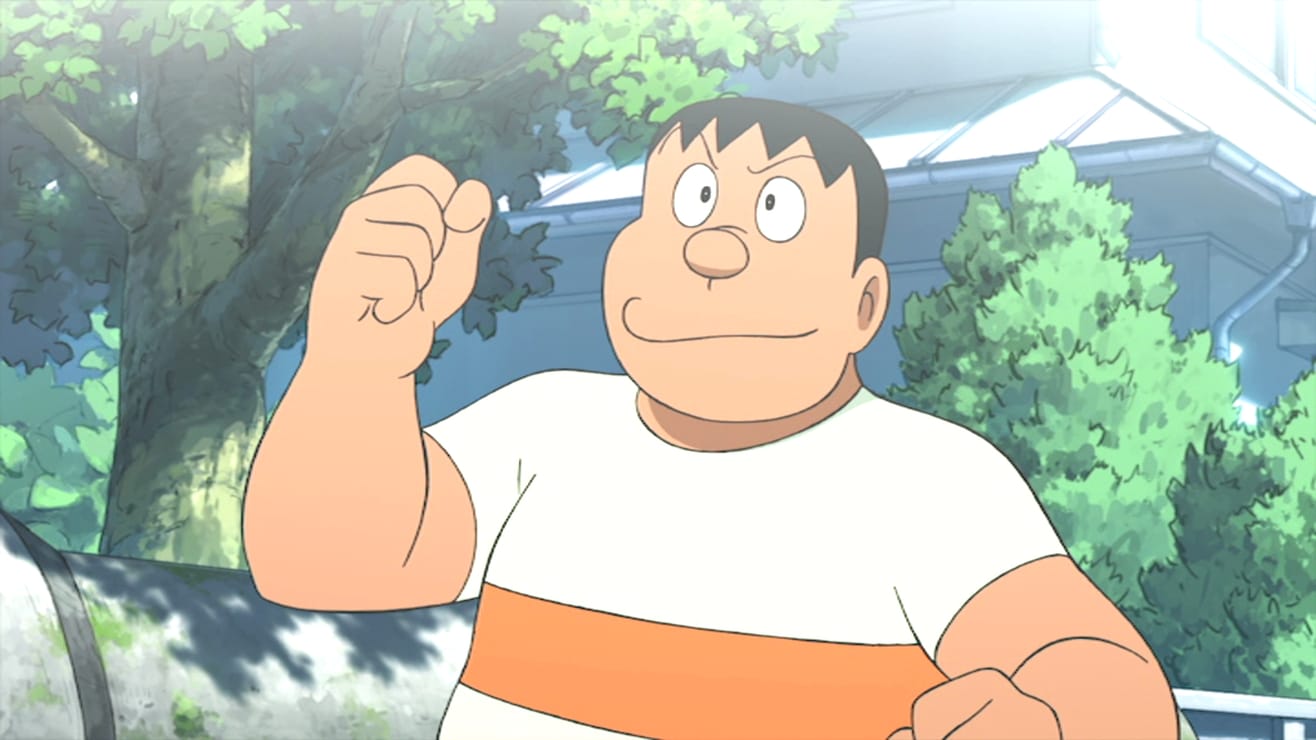 Gian (ESTP)
Gian has all the ESTP qualities, he is best in sports and an intimidating character. Gian is quite a bully kid, often seen harassing Nobita.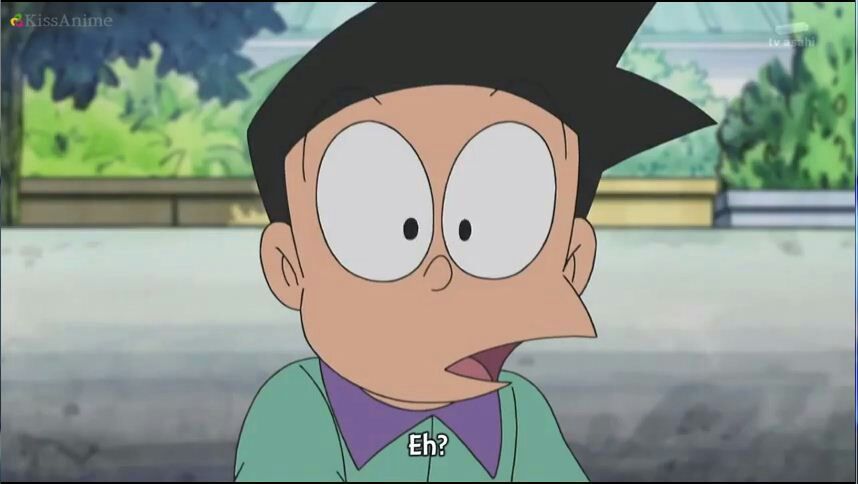 Suneo (ENTP)
Suneo is a rich kid in this series, often found playing with his exotic toys and showing-off how cool collection of games he has. He is always accompanied by Gian and he always aids him in harassing Nobita. However, in the anime, we rarely see his 'innovative' side. But he is surely a clever guy.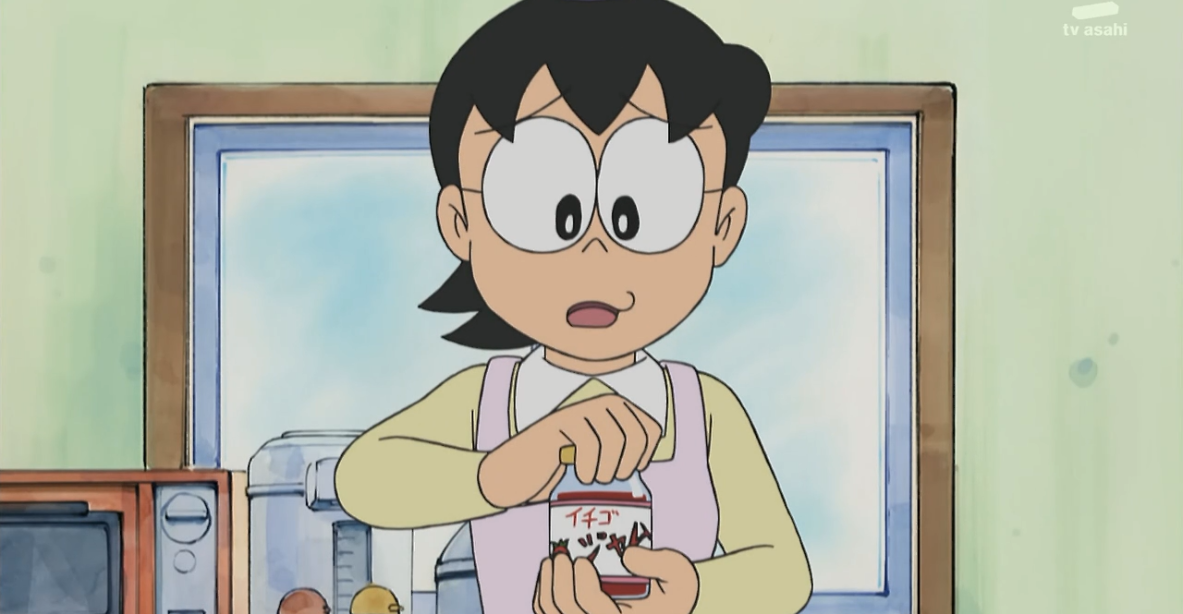 Tamako (ESTJ)
Tamako is Nobita's mom. She is a very strict person and wants Nobita to understand his roles and responsibilities. She is a hardworking mother and also quite caring. She can be quite intimidating, even in front of guests. She values money and tries her best to save it.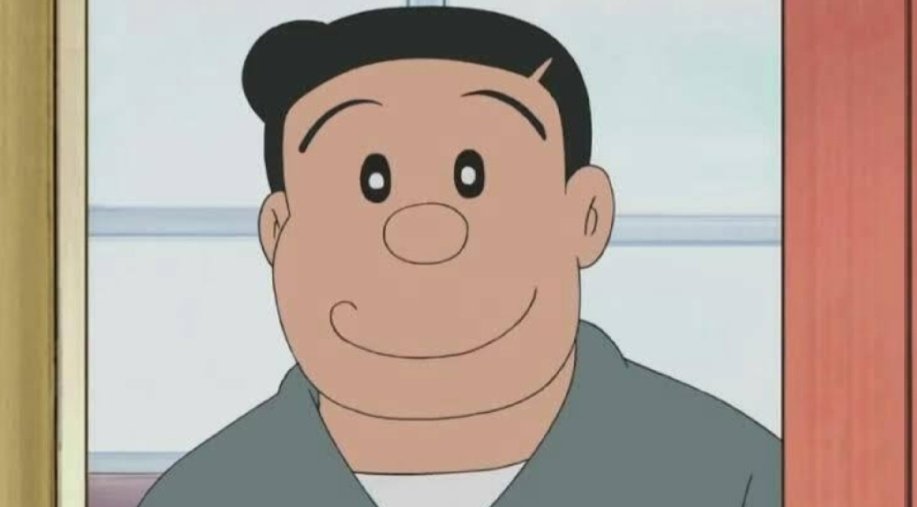 Nobisuke (ISFP)
Nobisuke is Nobita's father. Personality wise, he is a bit more lenient when it comes to the rules. He does not always scold nobita. He is very good at golf and loves to talk about his games. Overall, he is a simple and responsible man. His personality best describes an ISFP type.
Jaiko (ISFP)
Jaiko is Gian's sister and she is very good at drawing. She intends to become an artist one day. Her personality is calm, yet she also gets frustrated at moments where her hardwork is not acknowledged properly.
Dorami (ISFJ)
Dorami's personality is not much different than that of Doraemon, however she is a lot more caring and understanding than him. She is very friendly and courteous, despite being an introvert.