Kpop is a vast and interesting entertainment industry and it is still growing strong. Fueled by the hype of fans and support from all over the world, we are seeing more and more K-pop stars coming into the limelight to entertain us with their singing, dancing and acting skills. Most of the Kpop idols are even diversifying and trying their luck into several movies. The main focus of this industry is young idols who have stepped into the world of entertainment. It has also become famous at the commercial level too.

MBTI is a very well-known concept in Korea as well as the entire world and there had been some crazy debates over MBTI types of famous K-pop idols. Certain idols have also taken up the original MBTI test and the results have gone insanely viral. The list that you are going to read is about such top 10 kpop idols who had been typed as an ISTP type by MBTI enthusiasts throughout the world. Let us look at the top 10 best ISTP pop idols ranked from 10 to 1.
Qualities of ISTP Personality Type
ISTP's are adventurous beings and love to explore different things in life. They are particularly deviated towards physical experiences like riding a bike, trekking, mountain climbing.
They are skilled at using tools and that is why the majority of them pursue a career where a lot of tools knowledge is required. Construction, computer programming, Blacksmith are some of the popular career choices among the ISTP types.
They are practical in doing things and learn through various experiences in their life.
Being an introvert, they prefer working in an isolated environment. They might be not interested in people, however, they rarely have issues with people due to their calm attitude and understanding nature.
They are natural risk-takers and are not shy to step out of the boundaries to gain experiences that will help them grow in life.
The Top 10 KPop Idols with ISTP Personality Type
10. Seo Soojin
Soojin took Jazz Dance classes when she was so little, and she excelled in the same. She is also known to be a skilled cook. Soojin completed her studies at Korean Arts High School. Surprisingly, she also knows Taekwondo, indicating her preference for action and impulse in her life. She has a quiet and introverted nature, so she often hesitates to take up leadership roles. On-stage, she has a lot of confidence and charisma.
9. Juyeon (The Boyz)

Juyeon is a very sporty guy who loves to play basketball. One of the key things about this dance performance is his incredible flexibility and stamina. He is also one of the few rare k-pop idols who can do splits and rolls.
8. Jeno (NCT)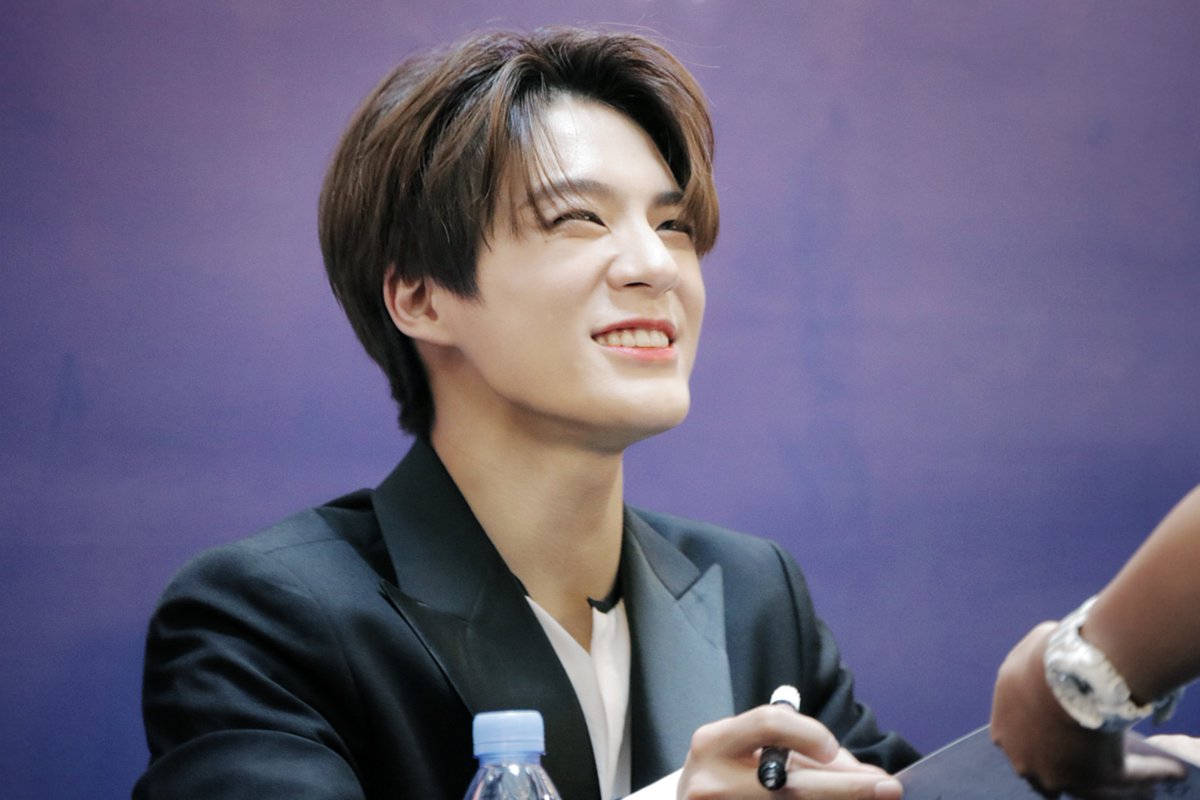 Just like a typical ISTP type, Jeno seems to be a kind, honest and caring guy. His acrobatic skills are one of the few things that make him special. Auxiliary Extroverted Sensing allows him to play computer games or field sports with full confidence and skill. He is also quite intelligent in his studies and was once a very good student at school. By looking at his social media photos, one can easily confirm that he is a nature lover.
7. HyunJin (LOONA)

Hyunjin is a very athletic girl, and she was a part of majority of sports clubs in her school days. She also loves to play the piano occasionally. Being a food geek, she loves to eat a lot.
6. Jaehyun (NCT)

Jaehyun also likes sports and playing the piano. He is considered as one of the most handsome male kpop idols in the industry and has a huge fan following too. He graduated from Seoul Performing Arts High School and is somewhat an all-rounder as he does singing and rapping as well as dancing.
5. Shin Ryujin (ITZY)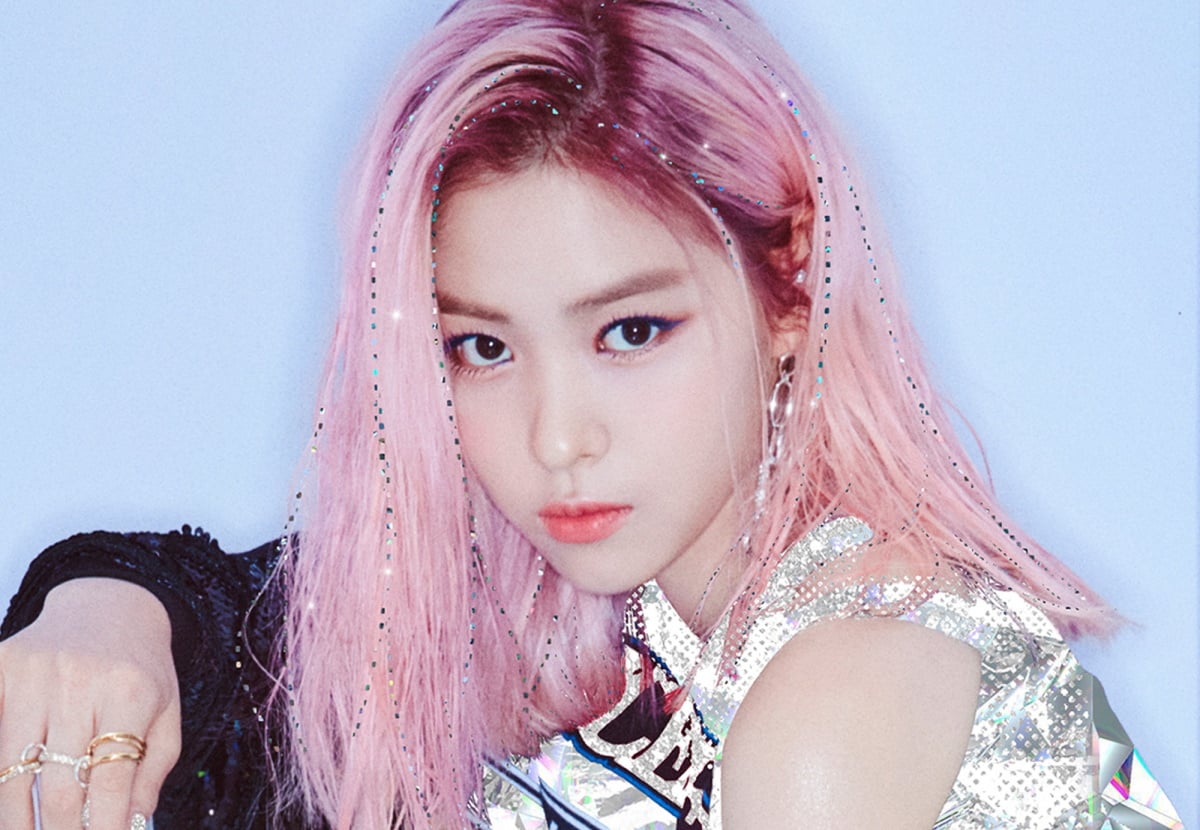 Ryujin is particularly famous for his tomboyish personality, and that is also the reason why she is mostly typed as an ISTP type. She is hardworking and has a particularly smart personality.
4. Olivia Hye (LOONA)

Olivia always had a dream to become an idol once in her life, which she eventually achieved too. She has a calm yet charming personality, and loves to chill or take rest in majority of her free time.
3. Taehyun (TXT)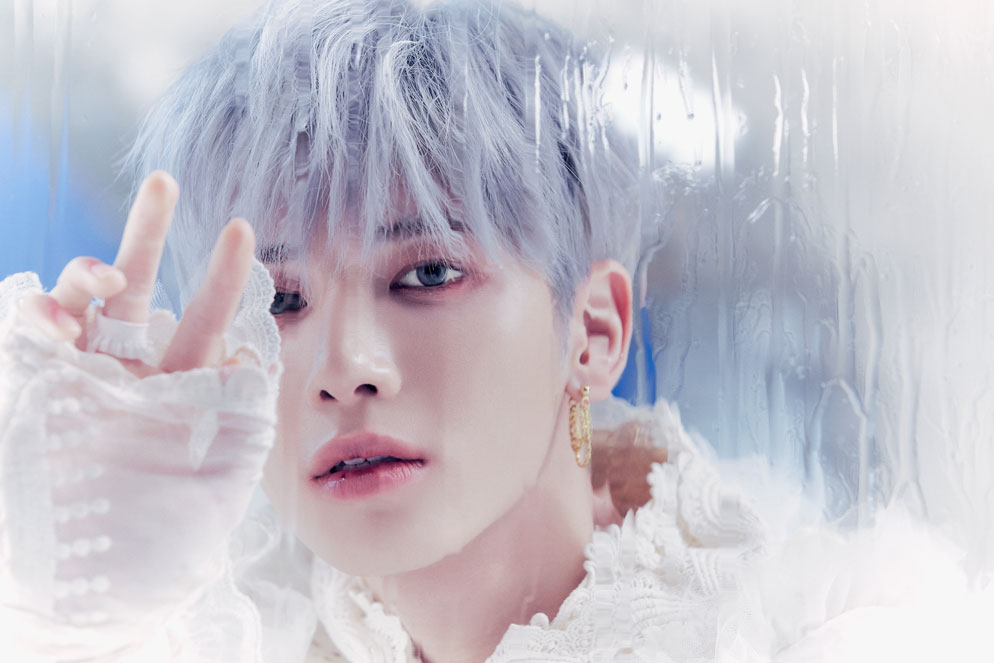 All over the internet, Taehyun is claimed to be one of the most intelligent kpop idols. This is because he is quite good and fast at learning new skills. Taehyun loves sports and plays soccer frequently with his friends. His primary focus is aligned with his present moment and experiences, making him a strong se user and hence an ISTP candidate. There is some sort of mature and logical side to his personality that everyone admires.
2. Hwang Hyunjin (Stray Kids)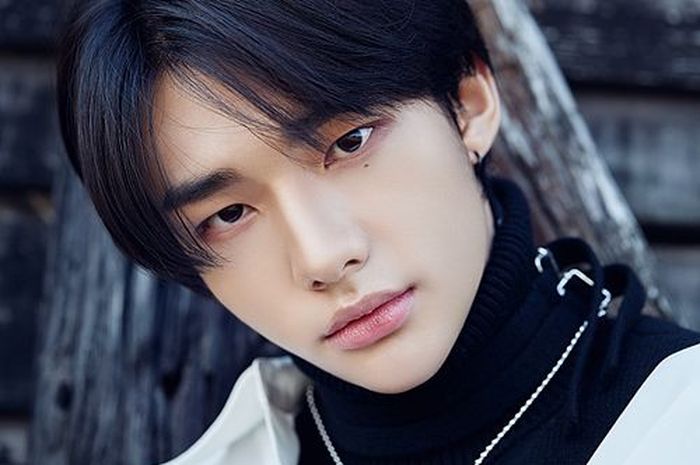 Hyunjin's nature is often known to be dual, on-stage he is fierce, bold and confident, whereas off-stage, he is quite sweet and simple. He is a vocalist, rapper and an excellent dancer. He loves sports and enjoys nature, but also has a taste in books and loves reading.
1. Wang Yibo

One of the key factors that make Yibo so popular and favourite among the masses is his sheer perseverance and commitment to whatever he decides to do. He is very straightforward in his communication with others. He takes good care of his health and doesn't eat much fatty foods. Like most other ISTP types, he is also a sports extremist and puts all his energy into learning new skills.