Erased is a very unique anime that focuses on concepts of friendship, sacrifice, life choices and character dynamics. It is actually a mystery anime with a sprinkle of fantasy. Its intense storyline will always keep you on the edge of your seats. The story and animation are top-notch and unforgettable and this anime is always recommended by many fans throughout the world.
Characters are the spotlight of this anime. Each of them has unique ideas, beliefs, motivations and goals and we tend to see and understand which path they take to achieve the same. In the process, they have to sacrifice a few things and even change the way they used to think. Let us look at erased MBTI and also learn about their 16 personality types according to the Myers Briggs type indicator.
Explore more in Anime MBTI
Erased Characters and their MBTI Types
Satoru Fujinoma
(INFJ)
Satoru is the main character of erased anime and he is a reserved individual who prefers not to communicate much, though he tries his best to maintain his relationship with others. He cares for his friends. Satoru takes a lot of time to analyze people around him before he can trust them.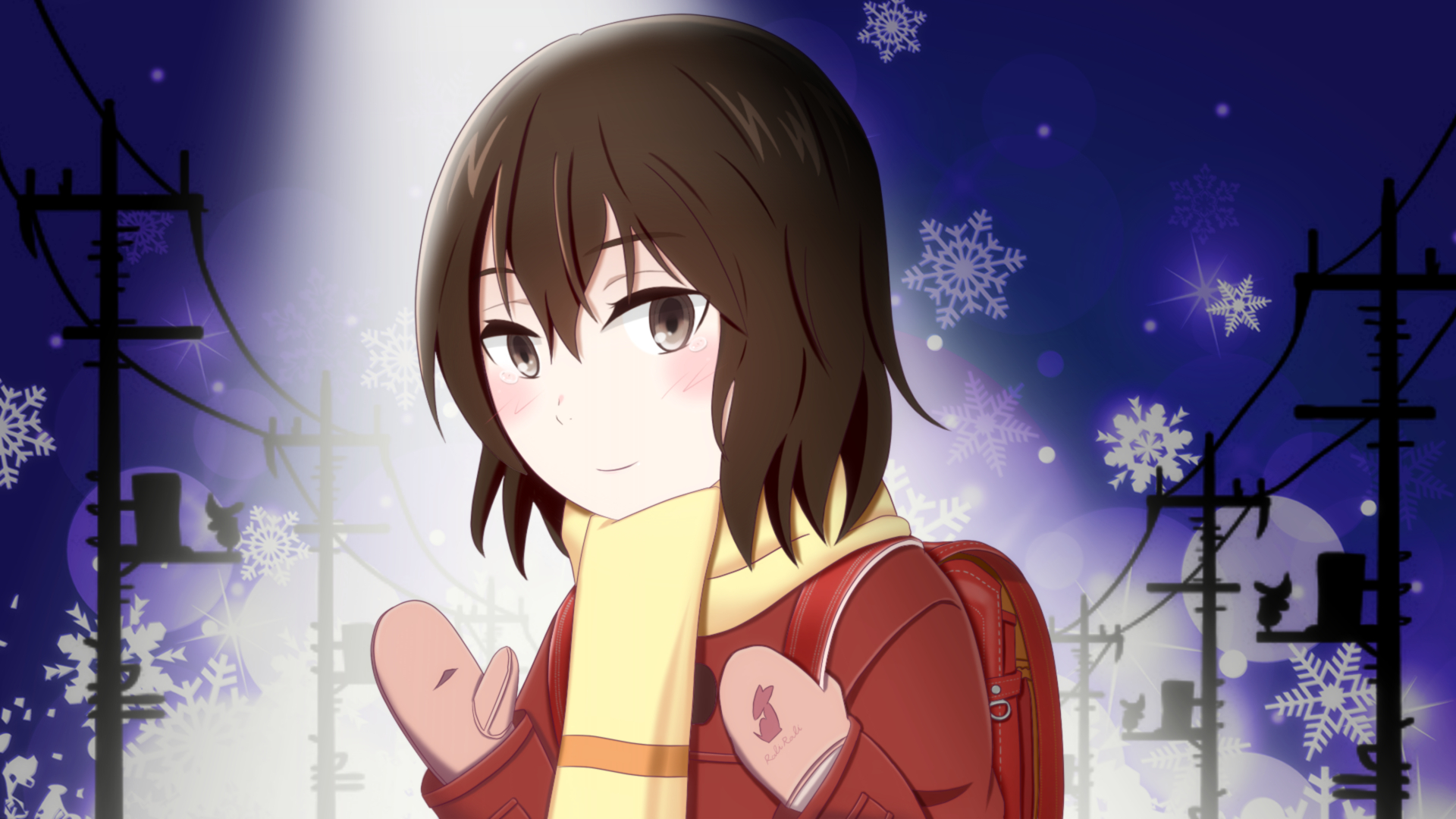 Kayo Hinazuki
(INFP)
Kayo is also introverted and most of the people in the school does not know her. She was abused a lot by her mother, and that incident made an impact on her mind and she gradually became cold and distant from others. Kayo is very emotional.
Gaku Yashiro
(ENFJ)
Gaku is actually the antagonist of this series who appears to be a cheerful, supportive and extremely charismatic teacher. But gradually, we get to know that he is the real reason behind the killings and kidnappings. Deep down, he loves killing and torturing and made sophisticated plans to achieve the same.
Sachiko Fujinuma
(ENTP)
Sachiro is our protagonist's mother and her instincts are very good. She cares for her son and knows her strengths/weaknesses. Sometimes she also tends to interfere in his son's personal matters, which he does not like. She acts like a cunning detective because she is a news reporter.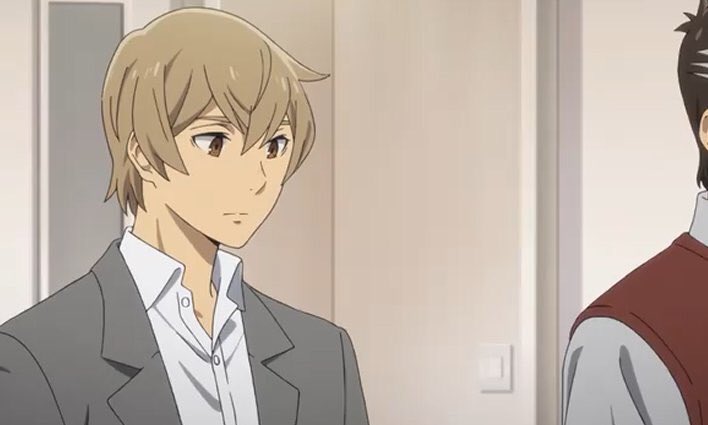 Kenya Kobayashi
(INTJ)
Kenya is Satoru's best classmate who is very intelligent. His personality is calm and his observation skills are very good. He offered support whenever Satoru needed it. Kenya strives to become the top student in sports and academics. He does have a superiority complex because of his abilities, but due to his introverted nature, he does not reflect it in front of others.
Airi Katagiri
(ENFP)
Airi is Satoru's friend and co-worker at the Pizza shop. She has a cheerful and lively personality. Reliability is one of her dominant characteristics. She is extroverted and never hesitates to express her thoughts and feelings openly.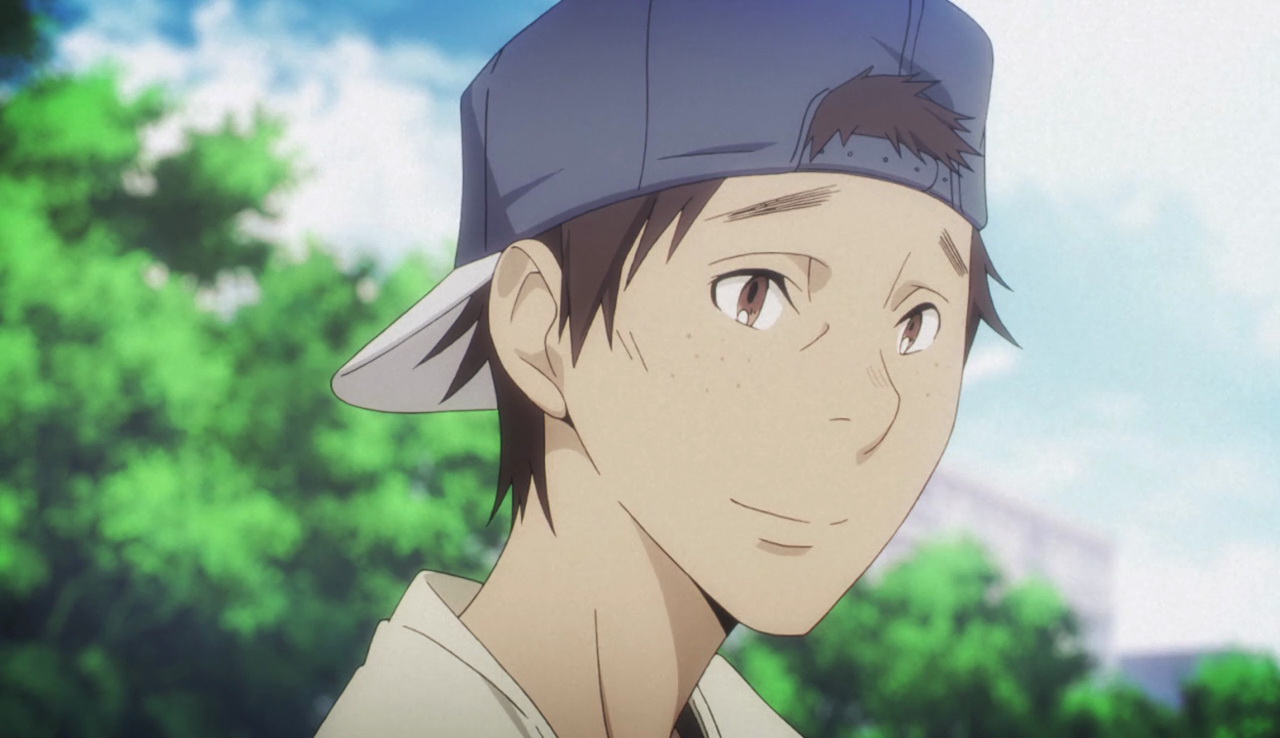 Jun Shiratori
(ISFJ)
Jun (Yuki) is a worker always interacting with our protagonist. He is caring towards the children that he plays along with, especially with Satoru. Yuki is always seen flying paper planes. He encourages children to make friends, indicating his "nurturing" personality which matches with ISFJ personality types.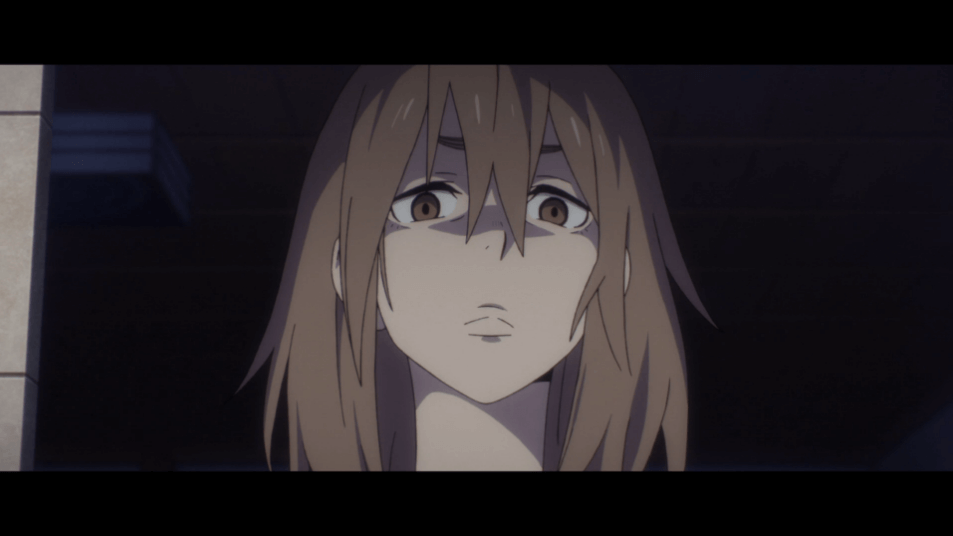 Akemi Hinazuki
(ESTP)
Akemi seems to be abusive, harsh and cold-hearted towards her daughter Kayo. All the bruises and injuries that Kayo has is the result of the beatings given by her mother. She had a great impact on Kayo's mind and made her depressed and distant from others. After the divorce, she became psychologically unstable.
Nakanishi Aya
(ISTJ)
Aya is a reserved and shy girl, always interested in only "important" stuff and avoiding unnecessary communication. She loves to play the piano. Aya is also a very bright student. Despite being an introvert, she is friendly with a few of her close friends. She stays at cram school for hours, all by herself.
Hiromi Sugita
(ISFP)
Hiromi is also Satoru's friend, but he is actually a boy and not a girl. Most people mistake him for being a girl, even Aya was shocked to know that he is a boy. Personality-wise, he is a happy, positive and intelligent student who loves to read. He is also introverted, making him a potential kidnapping target.
Other Characters
| | |
| --- | --- |
| Sawada | INTP |
| Kumi Kitamaru | ISFP |
| Kazu | ESFP |
| Takahashi | ESTP |
| Misato | ESFP |
| Osamu | ISFJ |
I hope you liked this complete list of Erased MBTI. Feel free to note down your favourite characters from this series in the comment section below.