Who are the best blue period characters? Are they just students or also teachers? There are many characters in this anime, the majority of them being budding artists.
Animes are often considered a 'gold mine' of entertainment where there is always something useful that can be understood and applied to life. This is because certain animes reflect the beauty and complexity of life, in a colourful and contrasting way. The blue period anime is one of those gems that reflects the amazing journey of a budding artist, finding his way through the entrance exam to become a professional artist. It also shows how difficult it is to produce quality artwork and the sacrifice required to create the same.
Our protagonist, Yatora Yaguchi, finds himself in all the colours and moods of life, from depressed to impressed, as he moves forwards overcoming all the pebbles and mistakes in his artistic career. As a result, we learn a lot about him.
So, who are the best blue period characters? Every character from this anime is unique and gives a different meaning to the story. As they interact with the protagonist, they reveal their ideas, motivations and artistic capabilities. From teachers to classmates, they are strongly bonded with Yaguchi because they give him enough reason to keep moving forward with his decision.
Today, let us look at the top 10 blue period characters as I try to rank them according to the impact they had on Yaguchi's life.
List of Top 10 Best Blue Period Characters
10. Hanako Sakuraba
Sakuraba appears to be a very creative artist because she often comes up with out of the box ideas for her paintings. She is quite introverted and mysterious, yet it is surprising that she loves rock music.
Her key strengths are diligence and perseverance which eventually show up in her paintings.
9. Koigakubo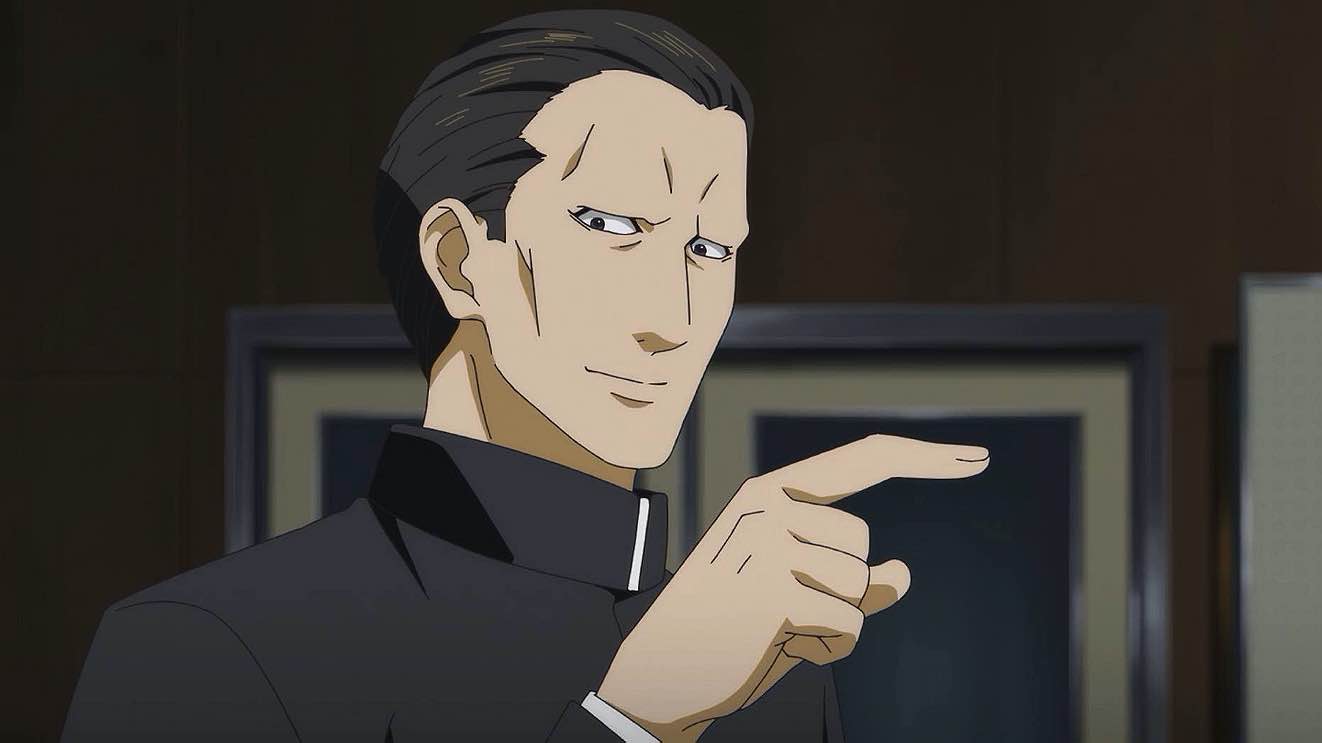 Koigakubo is a practical and calm individual and a friend of Yaguchi.
He is very observant and introspective which allows him to reflect upon the abilities and decisions of Yaguchi. Koigakubo admires him for his brave decision because he is doing something he loves.
He always thinks the best for his friends, from a career perspective. Koigakubo is supportive and hardworking, and a good friend to have by your side.
8. Yotasuke Takahashi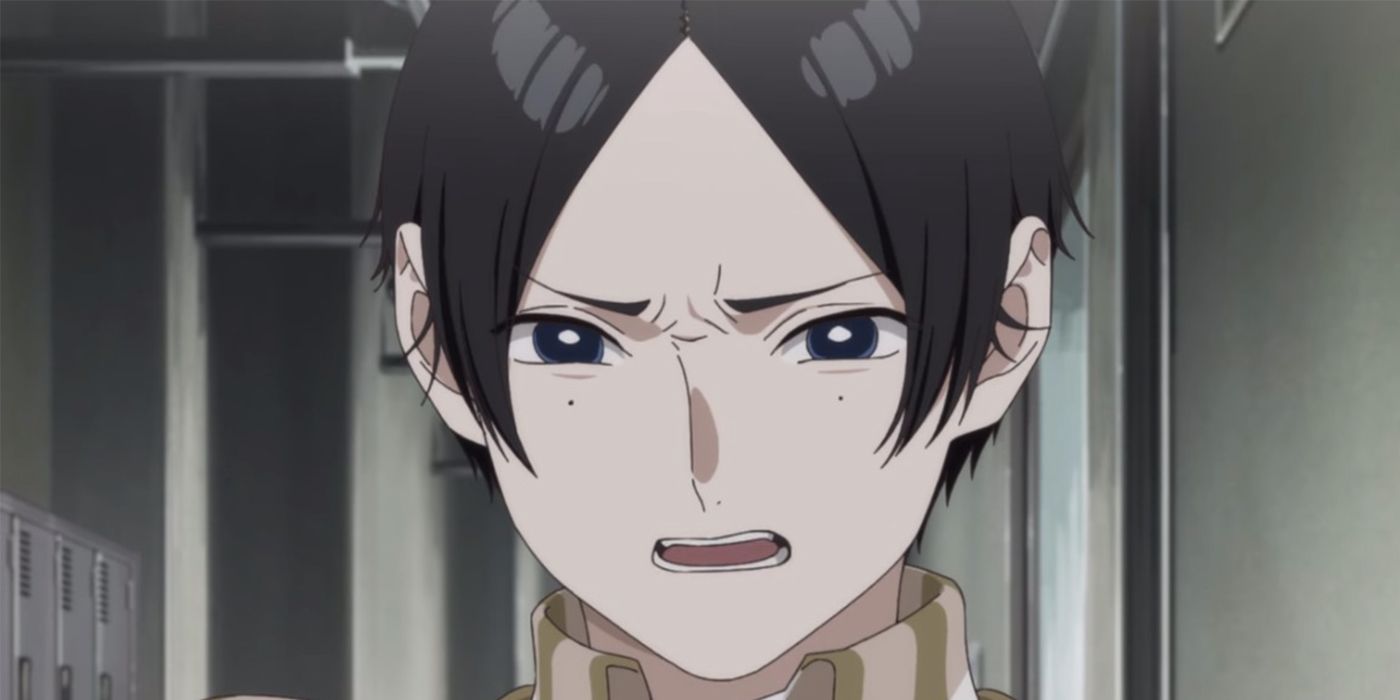 Yotasuke seems to have a good connection with Yaguchi. But this guy is extremely antisocial and a very competitive type
. At the core, he is absolutely confident about his abilities as an artist which makes him look like a sort of "genius" character.
Yaguchi had always been jealous of him for the kind of talent he possesses, though in reality, that is the same feeling that Yotasuke has for Yaguchi, and they keep learning from each other that way!
7. Haruka Hashida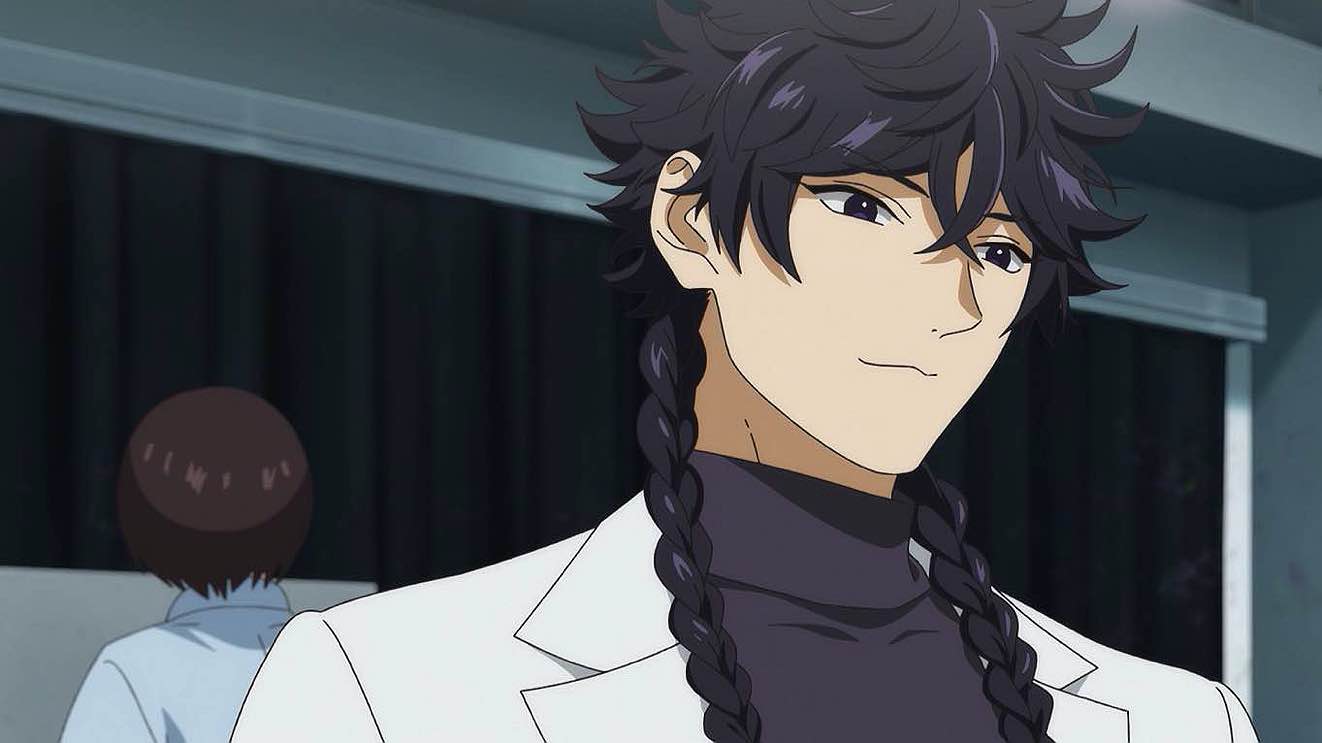 Haruka appears to be calm while communicating, but he is a very optimistic and lively person because of which he is able to see beyond the simple meaning of art. His artworks are unique and describe a lot about his carefree personality.
Yaguchi learned a lot about artistic intuition, observation and inference from him. He is a friendly yet weird guy.
6. Maru Mori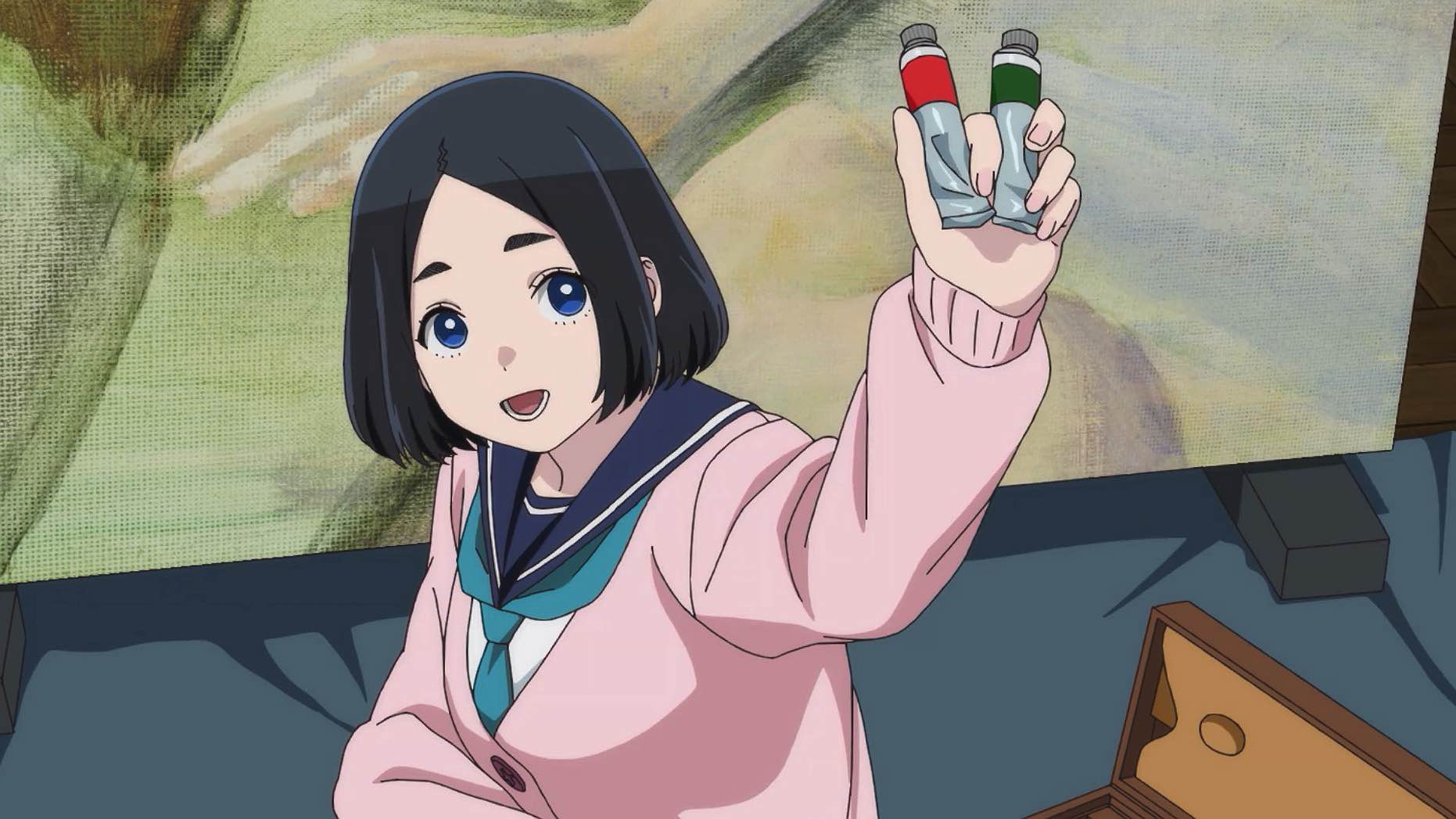 Mori is one of the striking characters in the anime that boosted the morale of our protagonist, enabling him to consider his future in the field of arts.
Calm and intelligent, her art style always symbolizes the concept of spirituality and higher beings.
For other classmates, Mori's ideals and artwork are key inspirations. Her painting always sparks interest and curiosity for the observers.
5. Mayu Ooba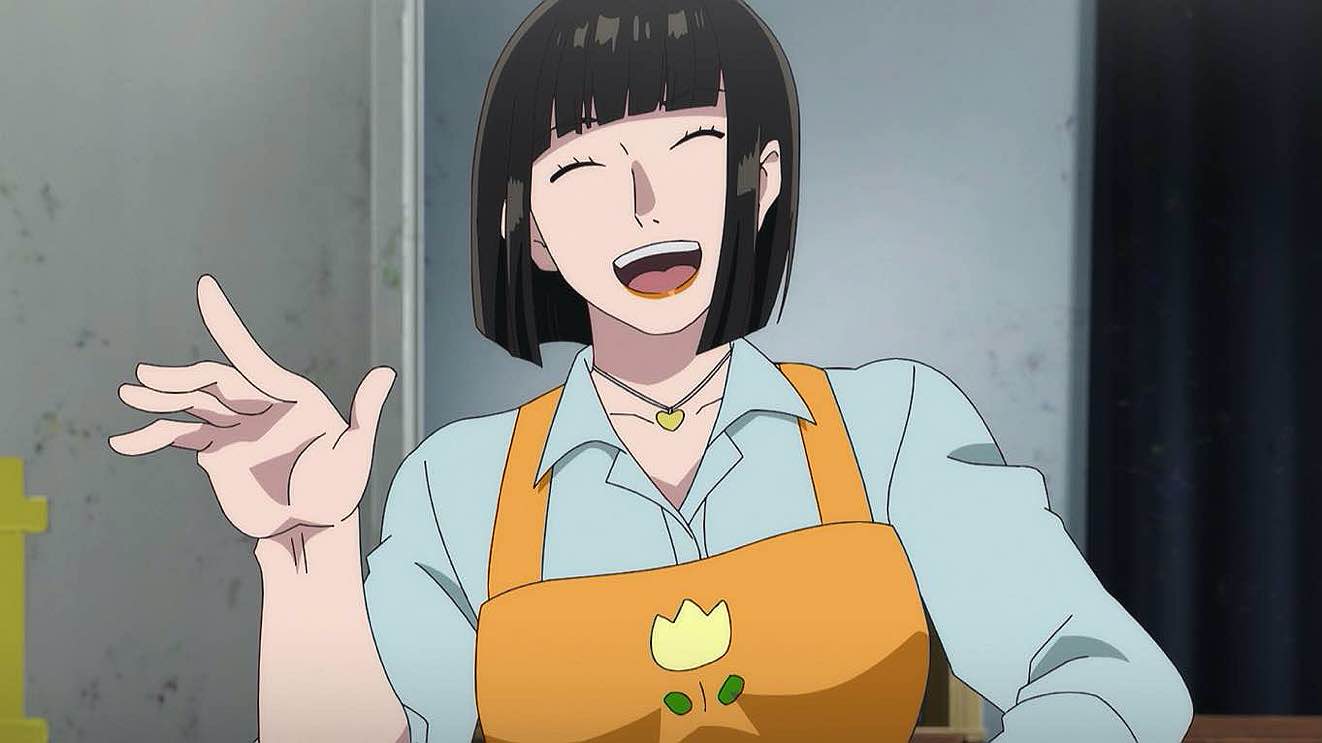 Mrs Ooba is an eccentric and cheerful teacher who tries her best to teach complex art techniques. She encourages her students and believes in them. As a result, there is always a lot to learn from her.
Despite being flashy, she is a very skilled teacher. However, she has her own pace and style of teaching, which can be sometimes out of the blue.
4. Masako Saeki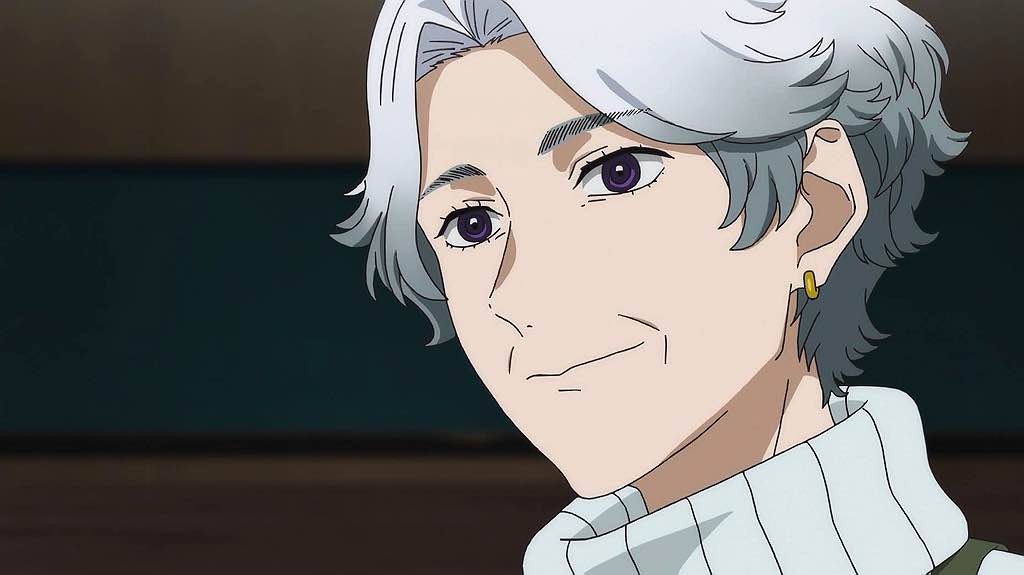 Mrs Saeki is Yaguchi's first art teacher. She is a very optimistic person and she is considered one of the best art teachers.
She can be a bit awkward in communications, always stepping out of that "personal" boundary. But her art skills are commendable and she taught a lot of useful techniques to all the budding artists.
It is rare to see such talented and polite teachers in animes.
3. Maki Kuwana
Kuwana's character best describes the fact that talent and skills are not enough to give you enough confidence. She is an excellent artist who could possibly get admission into top art colleges, but her self-confidence is very low.
She feels pity for those who sacrifice time and energy and yet are not able to crack the entrance exams.
2. Ryuji Ayukawa
Ryuji gets the spotlight in this anime and we can learn a lot from his life. We learn how gender-fluid people are treated in society.
Ryuji's mental state tells us a lot about the hardships of these people. The creators have done a wonderful job in depicting his personality by making him a complex character.
1. Yatora Yaguchi
Who would have thought that this laid-back guy could possible take up a profession that requires immense talent and mental stamina?
Yatora stands at number 1 because of his courage to take up a profession that he loves which is art.
He aspires to become a great artist and that is why he is working very hard to cancel out all the mistakes that he is making while learning it.
I hope you liked this small list of these noteworthy blue period characters which is amazing. All the 12 episodes had been a memorable journey and that is why fans expect to see a great story and new character addition in the second season.
With Yaguchi now being a student of Tokyo University, he qualifies for learning the next level of creating art. Because of this sudden change of events, we expect spicy twists and turns in his life as we get to see his new perspective and approach from top teachers and academicians.